Bill Bone Circuit Series (Race #5) – Okeeheelee Park
Bill Bone Circuit Series
Okeeheelee Park
Race #5 of 5 races – May 24, 2023 (Wednesday)
Series Standings are located HERE
This Bill Bone Circuit Series is a Wednesday night racing series presented by Simon & Sigalos, LLP, that will take place on 5, bi-weekly Wednesday nights at Okeeheelee Park. There will be a series winner on the final day of racing. You must be present at the last race to win the series.  The series uses a points system for the top 10 for each category.  Online registration closes at 5pm on race day.  In person registration begins at 5:01pm on race day.
SERIES WINNERS: The winners of the series for each category will receive the Champions Jersey and Custom Medals.
SERIES POINTS 38, 33,  29, 26, 23, 20, 18, 16, 14, 12
EVERY WEDNESDAY NIGHT
All categories we will have, beer podiums, prize money and bike shop merchandise courtesy of LC Trishop.  There is also prize money for the Top 3 in each race (5:45pm Women's Race and 6:30pm Men's Race).
CHIP TIMING AND LOW VOLTAGE CHIPS 
Many riders purchased Active Transponder Chips many, many years ago.  Chips over 5 years are out of warranty from Race Results, but still may have enough battery life to use for accurate timing.  For the 2023, season we purchased 100 new chips that are available for sale.  We can test your chip at each event by simply having you cross the start/finish line so we can read the current voltage before the event.  Chips below 2.3 volts will not be accurate, and you will be required to replace it or use a rental chip.  New chips with a 5-year warranty are $85 and can be purchased online or in-person.  Chip rentals are $5.  To learn more about how chips work and how to properly store your chip please click here:  EVERYTHING I EVER WANTED TO KNOW ABOUT ACTIVE CHIPS
PARKING & DOG PARK
If you arrive before the start of the 5:45pm event, you can park along side of the roadway on the grass (South Side) near the start/finish line, but you will not be able to leave until the conclusion of the 6:30pm race.  You are required to park Micanopy Pavilion and ride over to the start line/registration.  The pavilion is located just West of the course within walking distance.  There are also restrooms at the pavilion and at the dog park.  We have retained the Palm Beach Police Explorers to help with vehicle traffic flow to the dog park.  The dog park which is located at the top of the hill will remain open to the public during the event and the Explorers will control the traffic flow as each group passes.
USA CYCLING MEMBERSHIP & ONE DAY LICENSE FEES
You are required to purchase of a USA cycling membership or one-day license.  You can either purchase an annual race membership or one-day license.
RACE Membership: $110 (purchase here from USA Cycling) or onsite at the event.
ONE DAY License: $15 – purchase at checkout when you register or onsite at the event.  These are for Cat 5 riders.
EXPERIENCED ONE DAY License: $25 – purchase at checkout when you register or onsite at the event.  Cat 1,2,3 and 4 riders.
YOU ONLY NEED TO COMPLETE THE WAIVER ONE TIME FOR THIS SERIES.  PLEASE WRITE DOWN YOU EVENT WAIVER CODE FOR FUTURE WEDNESDAY NIGHT EVENTS INCLUDING THE WEDNESDAY NIGHT EVENTS AT TRADEWINDS PARK. 
DATES – Okeeheelee Park (located at Pooch Pines Dog Park)
LOCATION – 7715 Forest Hill Blvd, West Palm Beach, Fl 33413 – CLICK HERE FOR GOOGLE MAP DIRECTIONS
5:45pm (40 Minute Race – 3 Categories) – Please note that riders are not permitted to double up races.
Men Cat 5 (5:45pm)
Women Cat 1/2/3 and Women Cat 3/4 (5:46pm – separate start from men)
(Bike Shop Swag |Beer Podiums for top 3 all categories | Prize Money top 3 overall women's race ($100)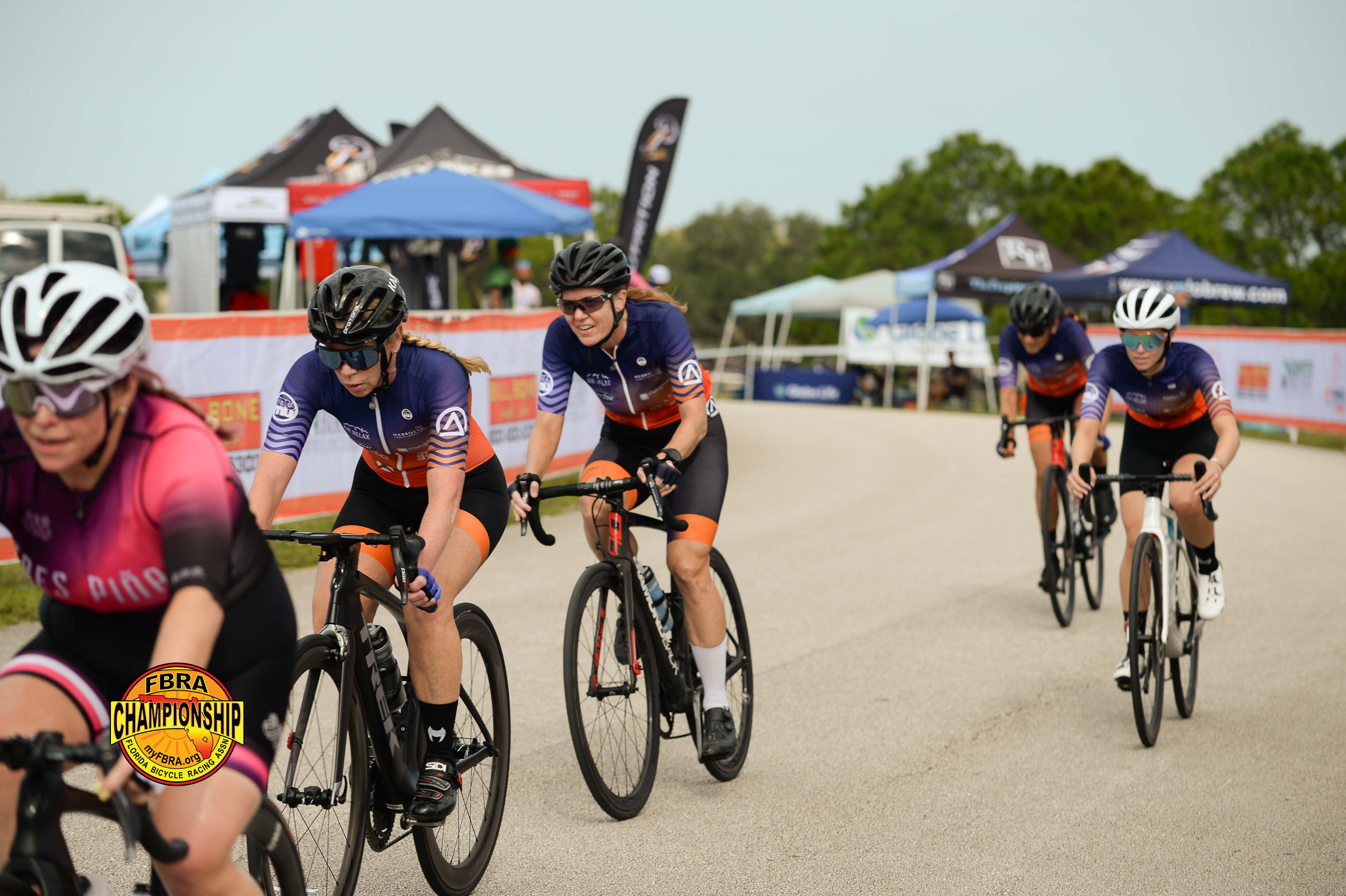 6:30pm (45 Minute Race) (5 Categories)
Men Masters 40+
Men Masters 50+
Men Cat 3, Cat 4, Cat 1/2
(Bike Shop Swag and Beer |for top 3 all categories | Prize Money top 3 overall in race ($200)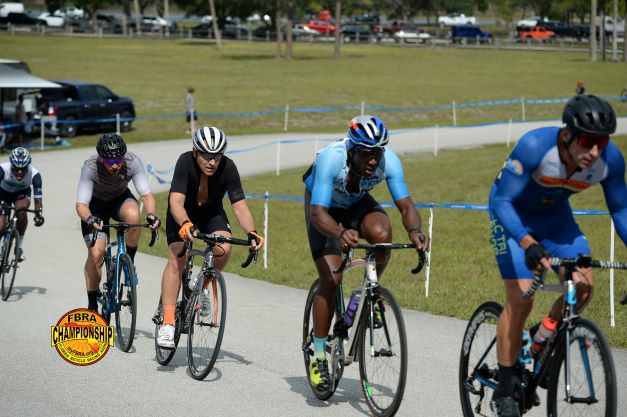 FEES:  $40 – ​​ONLINE REGISTRATION CLOSES AT 5PM THE DAY OF THE EVENT
TIMING CHIP:  $5 rental (Driver's License is required) – Make sure you check the voltage on your personal timing chip before the event.