Bill Bone Giro 2023
October 15 @ 7:00 am

-

12:00 pm

$34.50
Bill Bone Giro post event party presented by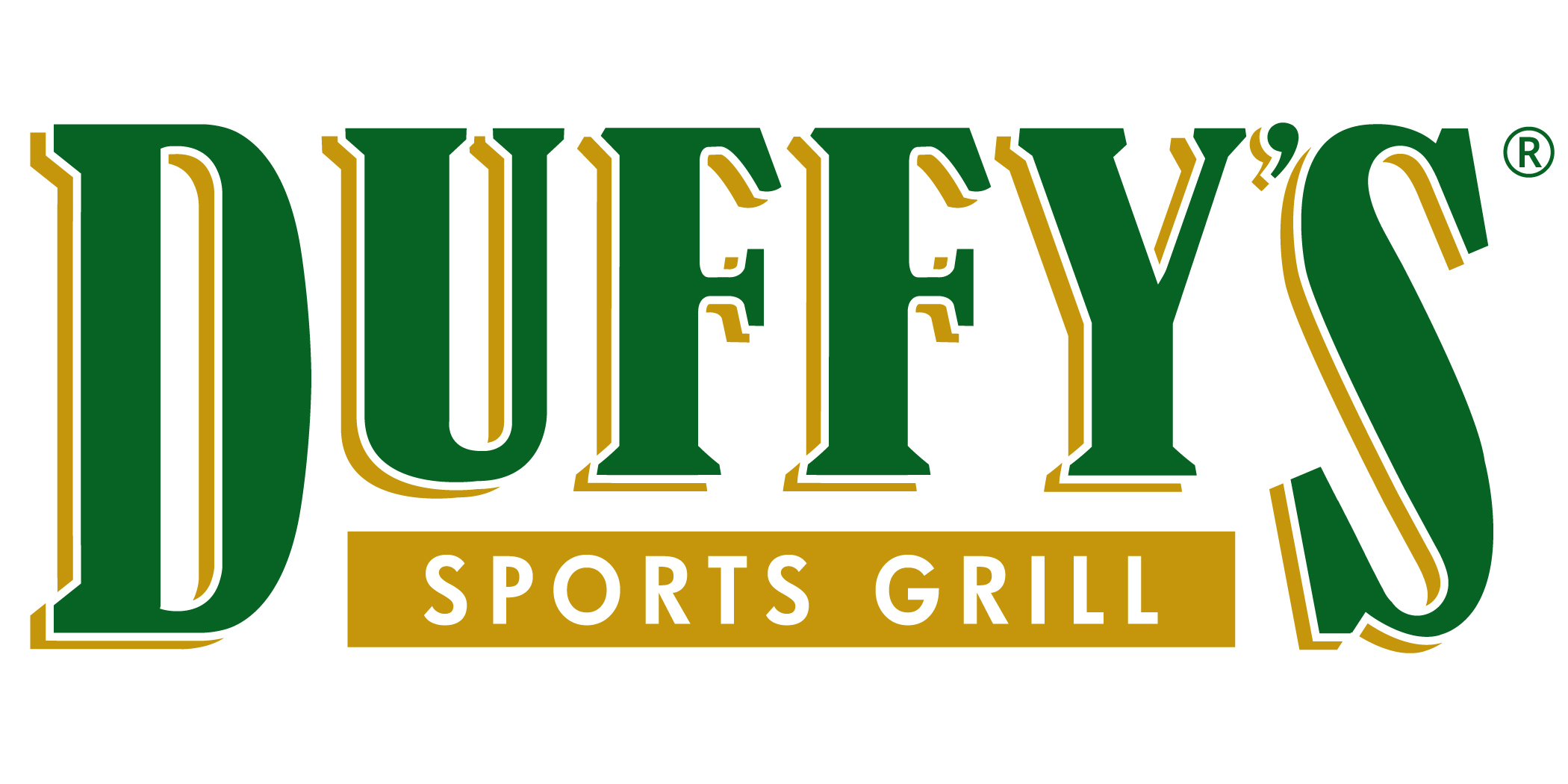 DATE – Sunday, October 15, 2023 @ 7:00am
EVENT:  The 3rd Edition of the Bill Bone Giro is a spectacular bike event celebrating the collaborative community relationship between Bill Bone Bike Law, LC Tri Shop and Duffy's Sports Grill who have all provided incredible support for the local cycling community.  The 2023 event will consist of two group rides.  There will be an 'A' group (Speeds expected not to exceed 28mph) and a 'B' group (speeds expected not to exceed 22 mph). The 'A' group will head North from LC Tri Shop Boutique to Hobe Sound Beach and back for a total of 60 miles and the B group will ride North for 20 miles and head back to the shop for a total 40 miles.  This event is not a race and will be controlled from the front of the group.  The event uses open to the public roadways and the Florida Highway Patrol to help pace the group and try to prevent vehicles from passing or coming near the group.  In the event a rider is dropped from the group, you must use lawful rules of the road.
REGISTRATION:  $34.50 (not including credit card and service fee) – includes Florida Highway Patrol escorts, neutral support, rest stops, custom event numbers, insured event and a post event party by Duffy's Sports Grill in downtown West Palm Beach.  Register at ESPtiming.com.   You must be at least 18 years of age or older to participate in this event.  Registration closes on Sunday, October 15, 2023, at 6am.  Event fee increase by $10 on October 1, 2023. EVENT DAY REGISTRATION IS $60 SO REGISTER IN ADVANCE. YOU MUST ALSO SIGN THE REGISTRATION WAIVER WHICH IS LOCATED BELOW.  There are no refunds for this event for any circumstances (no shows, etc.)
'A' Group (60 miles) – The ride will begin at a neutral pace until the Blue Heron Bridge. After the group crosses the bridge, the speed will pick up and be controlled at a steady (up to 28 mph) paced by select riders and escorted by the Florida Highway Patrol. There will be a short rest stop halfway at Harry & the Natives Bar & Grill just off of Federal Highway & Bridge Road in Hobe Sound. We will have water, Coca-Cola, and snacks.  Restrooms will be made available inside of the restaurant. Please bring plenty of fluids for the return ride. On the return, the pace will resume to the top of the Blue Heron bridge. Riders will then make their way to (easy ride) Duffy's Sports Grill (Olive Avenue & Clematis Street) in Downtown West Palm Beach for a lunch/drink provided by Duffy's Sports Grill.
'B' Group (40 miles) – The ride will begin at controlled pace until the Blue Heron Bridge, after this, the speed will increase (up to 22 mph). The ride is an out and back ride so any rider that is dropped off the back can wait for the group to return.  There is a rest stop halfway at Carlin Park in Jupiter. On the return the pace will resume to Blue Heron bridge. Riders will then ride easy to Duffy's Sports Grill in Downtown West Palm Beach for a lunch.
EVENT NUMBER PICK-UP:  LC Trishop Boutique
Monday, October 9, 2023 through Friday, October 13, 2023 during shop hours
Saturday, October 14, during store hours.
Sunday, October 15 (Event Day) from 5:30am to 7:00am. Please arrive early!   (SIGN WAIVER IF YOU ARE REGISTERING ON EVENT MORNING:  WAIVER HERE)
LOCATION START:  LC TRISHOP BOUTIQUE – 500 Palm St, Suite A., West Palm Beach, FL 33401